1. Time Functions (Beta)
If you're like me, reading through over 500 pages of release notes is about as fun as resetting a user's password for like the third time this week, STEVE.
That's why I loved Ekaterina Geta's Salesforce blog post about the Spring '18 beta functions that she uncovered just by digging around in the sandbox.  There's also a nerdy but interesting Salesforce Admins Podcast on the new time functions with an inside scoop from Salesforce Product Manager Vladimir Gerasimov.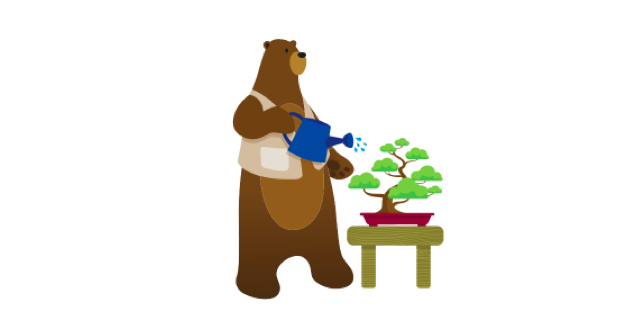 2.
Top 200 Salesforce Influencers
Since joining Twitter a few weeks ago, I've been overwhelmed trying to figure out who to follow in the Salesforce world.  Even though @dog_rates was a strong follow, it wasn't really providing me with fresh takes on the latest Salesforce news.  This list of the top 200 Salesforce influencers changed everything.
3. Hot Tips for Lightning Rollouts
I was pumped when a familiar name popped up in my podcast feed a few weeks ago.  In this Salesforce Admins Podcast, Ted Hazard, my first Salesforce admin mentor, drops some sage advice on boosting productivity and adoption.
I met Ted at Destination Success in Las Vegas last year. Though totally new to the platform, Ted gave me an undeserving level of respect and advice like he owed me something.  Ted introduced me to the concept of Ohana and gave me the motivation that I needed to start building a new career on Salesforce.